Too cold outside, bring the winter inside with this Puffy Penguin Craft.
Materials Needed
Colored Paper - Black or your choice for body color
Colored Paper - Orange or Yellow for feet and beak
White Cardstock
Cotton Balls
Glue
Googly Eyes
Scissors
Penguin Outline - Download HERE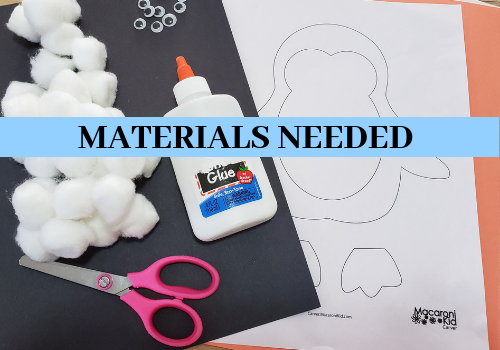 Steps
Cut Out Penguin Outline. Depending on the child's ability a parent or adult might want to do this part.
Trace outline on black paper for the body and orange paper for the feet and beak.
Glue the body outline and feet to white cardstock.
Next glue cotton balls on the body. Depending on the size of your cotton balls you might want to tear them in half.
Glue on googly eyes or draw eyes on your penguin
Glue on beak
Optional - We printed the outline scaled down to wallet size image to make baby penguins.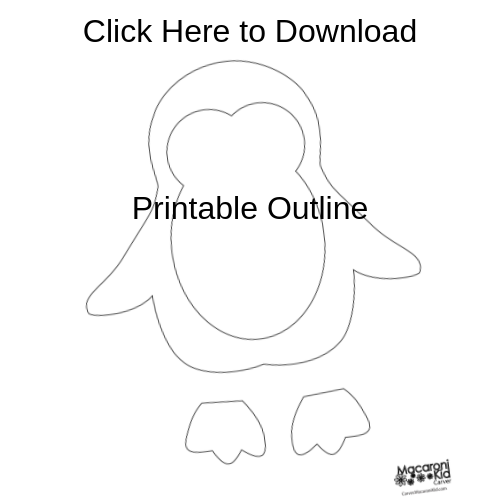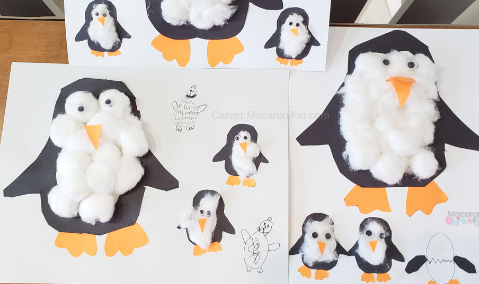 Get a FREE kid-friendly event calendar for Carver County, MN and surrounding area full of festivals, fairs, activities, events and more! Sign up by clicking HERE! By signing up, I agree to receive emails from Macaroni KID. I also agree to the privacy statement and cookie policy.
Macaroni Kid Carver is a free weekly newsletter and website focused on fun family events and information in Carver County, MN. We gather together all kinds of local family events and kid activities each week, and add useful information about classes, family-focused businesses, product reviews, recipes, crafts, school and camp guides and more. We proudly serve families in Carver, Chaska, Chanhassen, Waconia, Norwood-Young America, Victoria, Watertown, Mayer, New Germany and Hamburg, Minnesota.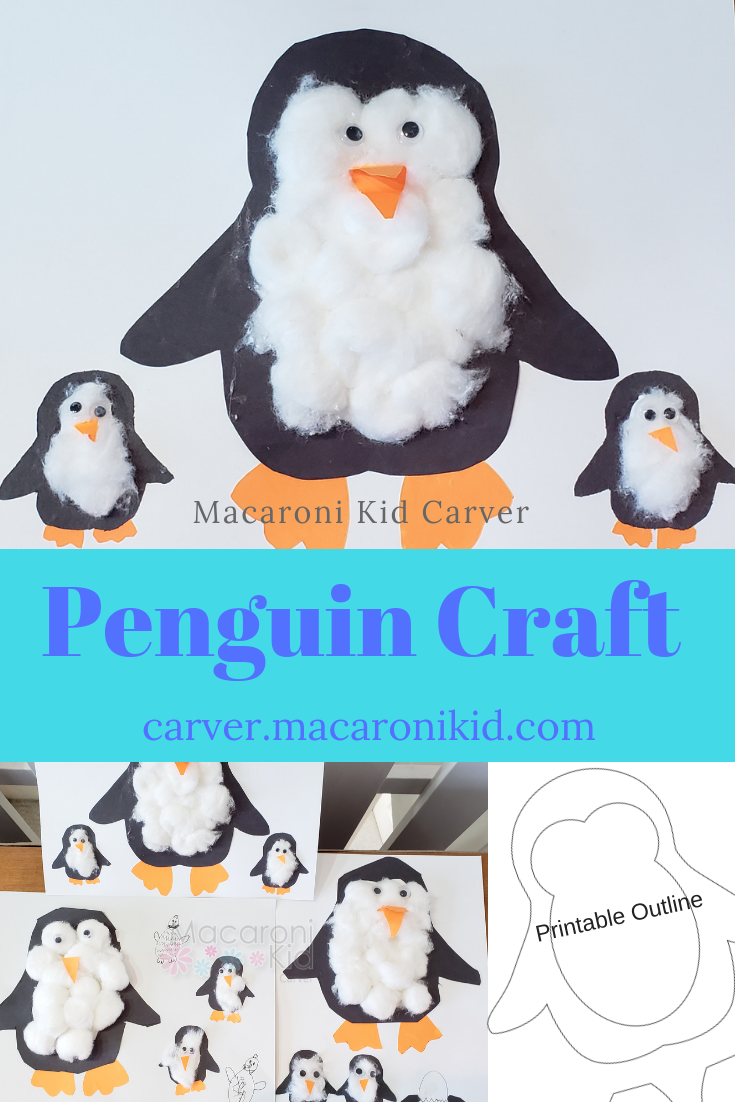 Please note: This article contains affiliate links and I receive a commission from purchases made through those links.
HOLIDAY DEALS
Nutcracker! Magical Christmas Ballet
Select Dates Nov. 25th - Dec. 21st

— View deal on CertifiKID
Snuggly T-Shirt Quilt - Made From Your Shirts!



— View deal on CertifiKID
CanvasOnSale Framed Photos, Canvases, & Photo Tiles



— View deal on CertifiKID